Explore the inner universe
The Elijah Research Project
Unlock all the secrets of lucid dreaming and out-of-body travel with us!
Develop your practice, participate in experiments, and become a professional researcher!
Practitioners who have lucid dreams or travel out-of-body at least once per a few months. If you practice less frequently or not at all, our FREE online school with practical quest, webinars, and learning materials will help you solve that problem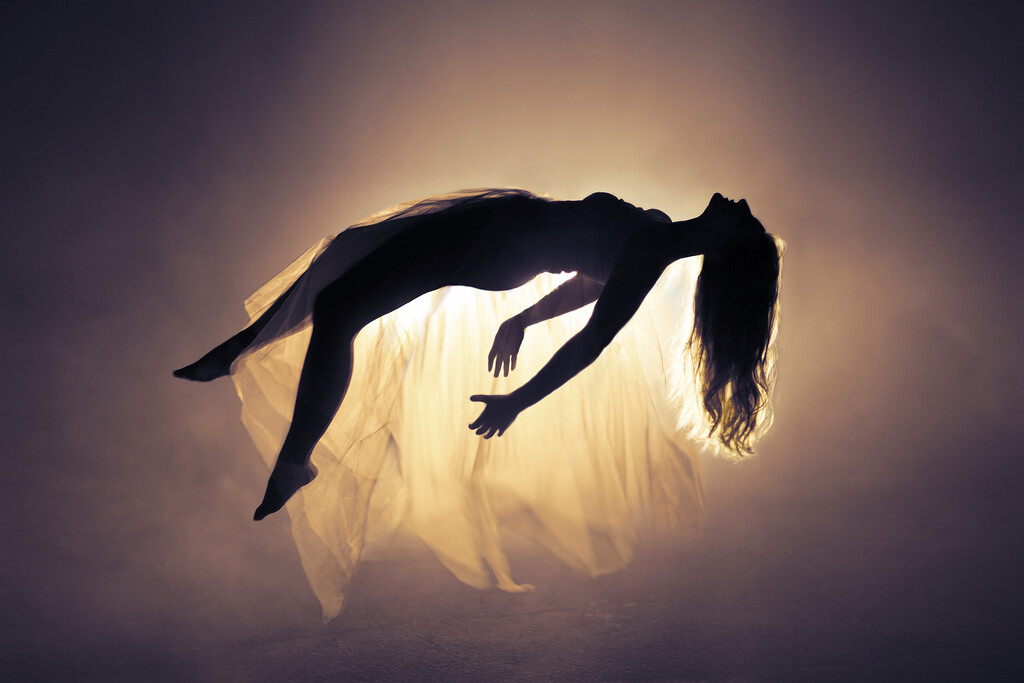 By analyzing your reports on techniques and experiments, we will unravel all the mysteries that shroud the phenomenon. Moreover, our project has already been recognized by the international academic community: scientific papers are published in the International Journal of Dream Research, Dreaming, etc.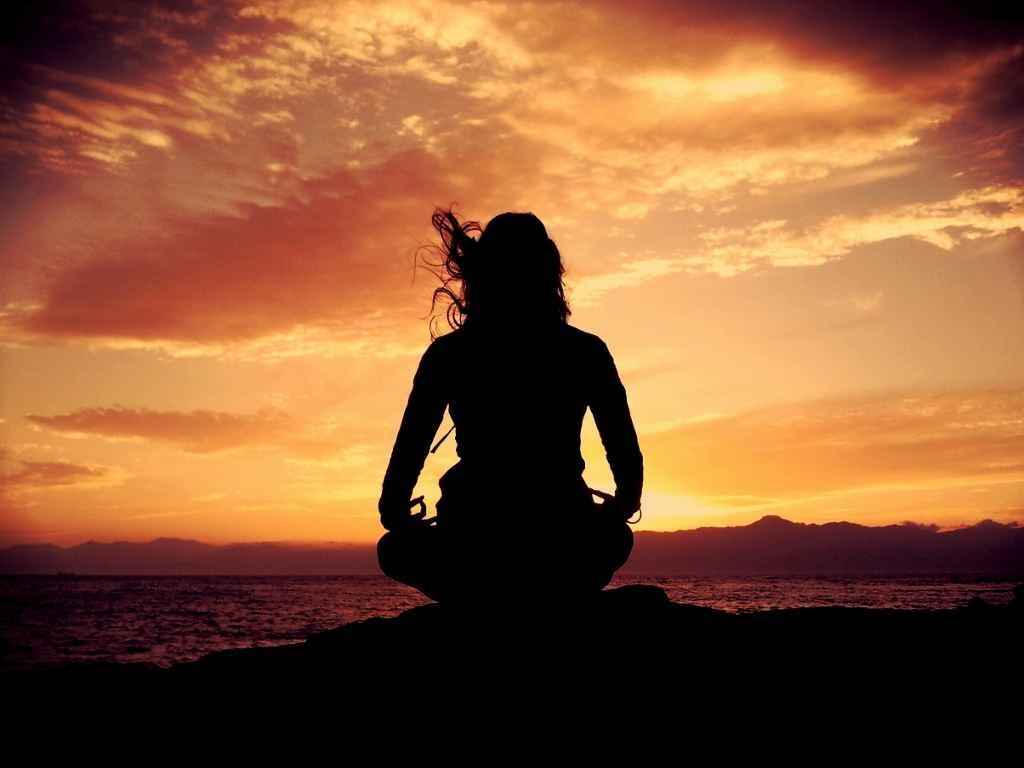 You'll be able to enter the phase (lucid dreaming or out-of-body travel) on a regular basis! You will always have an interesting and scientifically useful plan of action. Now your practice won't go to waste, and your motivation will shoot through the roof! You'll become a researcher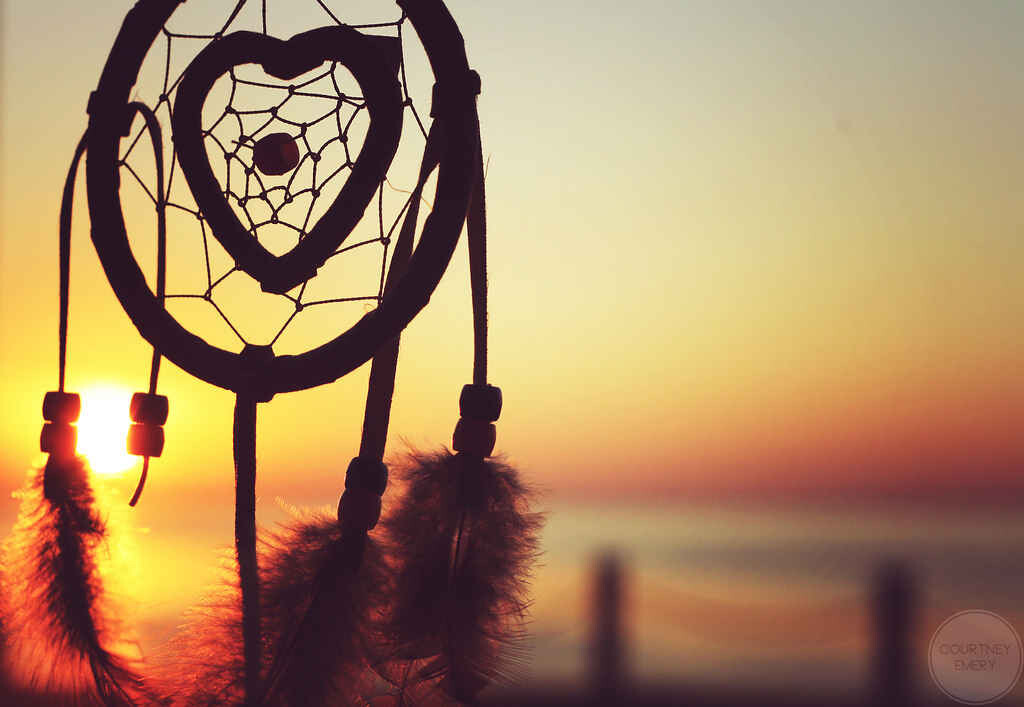 Since 2007, the Phase Research Center team has been investigating the phase phenomenon: lucid dreaming and out-of-body travel. Our main interests regarding the phenomenon are: investigating phase entrance techniques and controlling the phase space, influencing the physiology and obtaining information through the phase, investigating consciousness, and developing creative potential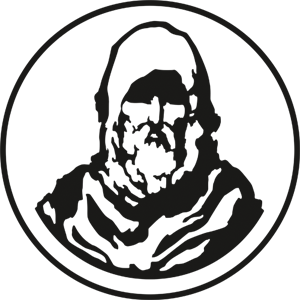 Join our unique project, and you too will become a researcher!